Thuraya is a leading mobile satellite communications company that enables clear communications and uninterrupted coverage across two thirds of the world via satellite and across the globe through their unique GSM roaming capabilities.
Network Coverage
Satellite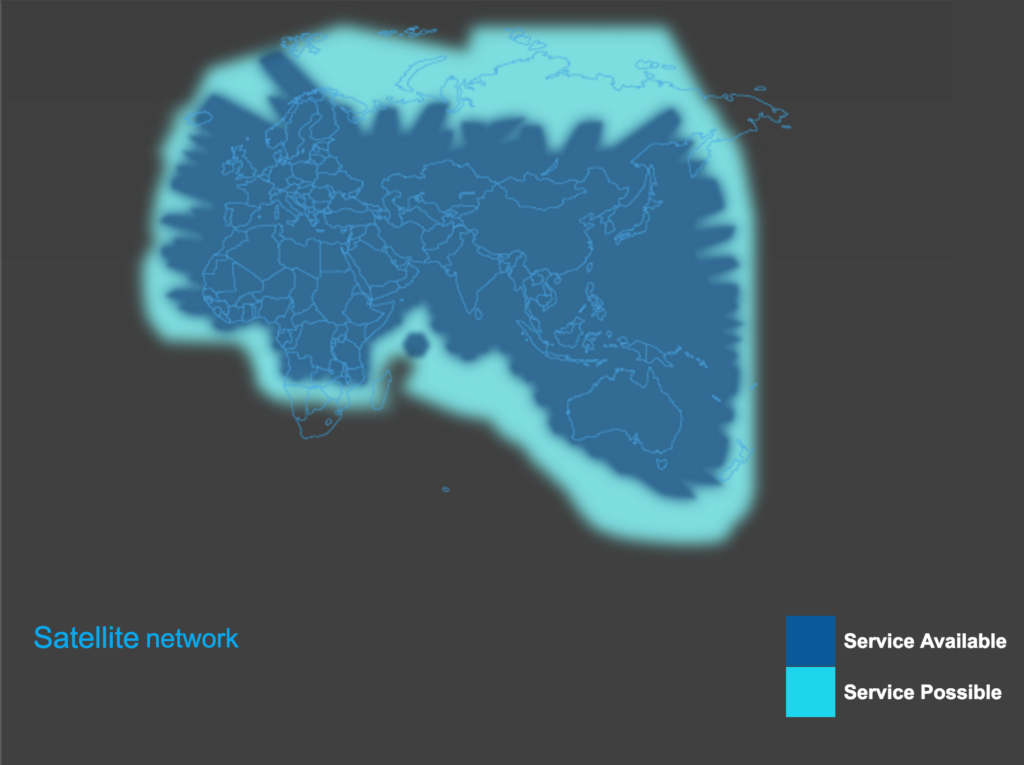 Thuraya's robust satellite network provides coverage in the most remote locations, ensuring congestion-free satellite communications to keep you connected at all times. From innovative satellite design to the reliability of each Thuraya device and accessory, we provide a truly superior satellite communication solution beyond the boundaries of terrestrial systems and cellular networks.
GSM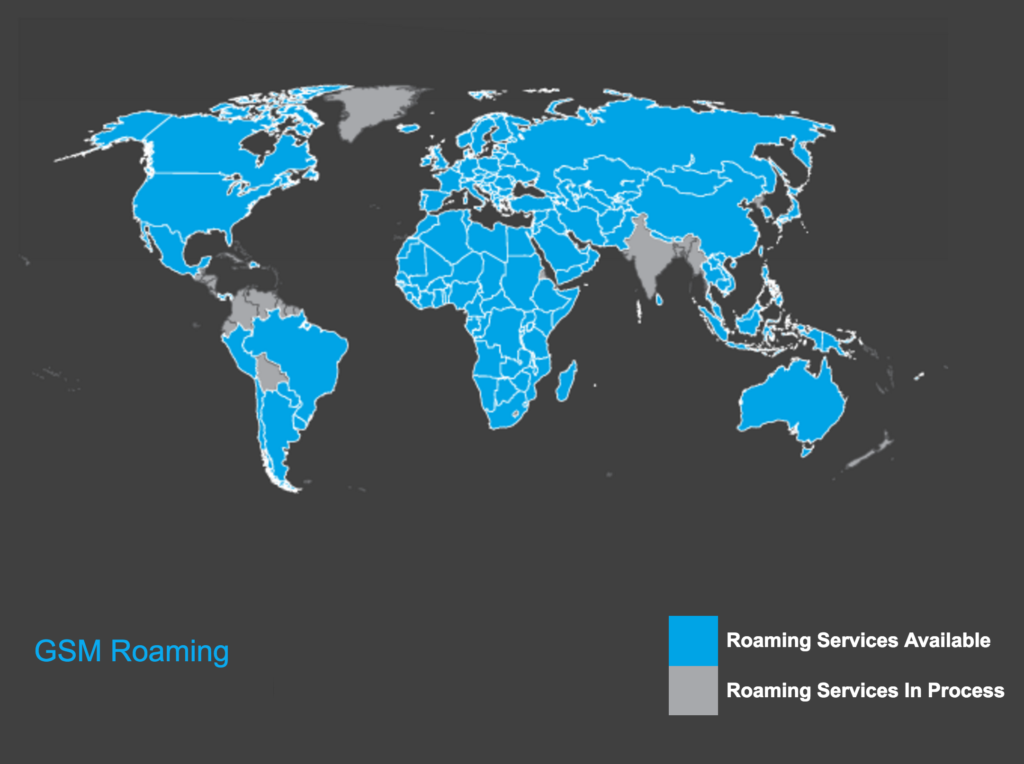 With roaming agreements established in 161 countries, Thuraya is able to provide reliable roaming services for our postpaid and prepaid customers onto more than 380 worldwide GSM networks. GSM subscribers from those networks can also insert their GSM SIM into a Thuraya handset to enjoy roaming services across Thuraya's satellite network, in order for them to remain connected when they are out of GSM coverage, or when they are traveling and terrestrial roaming charges are steep.
Thuraya IP+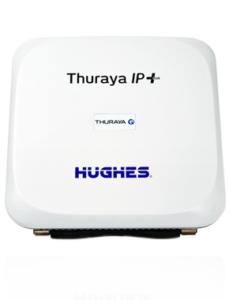 Weight 1.4 kg (term & battery)
Size 216 mm x 216 mm x 45 mm
Streaming IP 384kbps
Standard IP444kbps
Ingress protection
IP5 Standard
Compliances & Certifications CE, EMC 301 444, 301 489, IEC 60950
Battery life up to 36 hours of standby time
Thuraya's M2M network covers more than 160 countries in North America, Europe, Africa, Asia and Australia.