Based in McLean, VA, Intelsat General (IGC) is a U.S.-incorporated, wholly owned subsidiary of Intelsat, operator of the world's first Globalized Network. IGC provides its government and commercial customers with high-quality, cost-effective, communications solutions via Intelsat's leading satellite backbone and terrestrial infrastructure. Our customers rely on IGC to provide secure and seamless broadband connectivity, video communications and mobility services for mission-critical operations anywhere on the globe through our open, inter-operable architecture.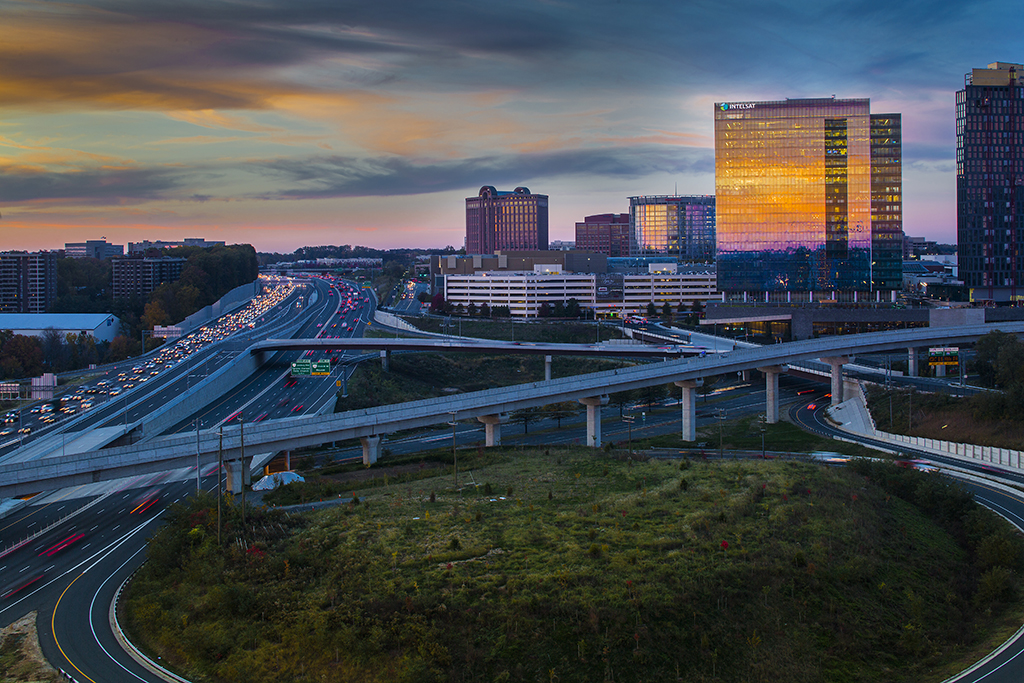 We offer far more than satellite bandwidth using our unmatched technical know-how and global reach to craft unique solutions suited to your requirements. Our fleet of more than 50 satellites and some 36,000 miles of terrestrial fiber link your network to our strategically located teleports and PoPs worldwide, allowing you to meet all of your communications needs, from routine to mission critical.
Intelsat's administrative offices and the majority of its employees are located in the United States as are the Satellite Operations Center used to command and control the spacecraft, Intelsat's primary customer service center and Network Operations Center, and the Intelsat General Network Operations Center (ISOC).
From remote military outposts, disaster recovery sites and embassies to health and homeland security agencies, our solutions enable even the most complex government and commercial applications, keeping you connected to your people, your programs and your resources, any time, any place.